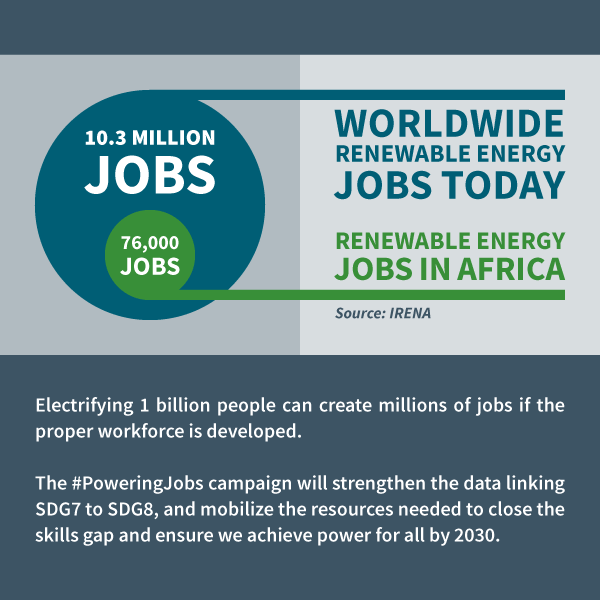 November 27, 2018
William Brent
Jobs, Infographics
Infographic: Help Wanted
10.3 million renewable energy jobs exist globally. Yet just 76,000 are in Africa, where they are most urgently needed.
The #PoweringJobs campaign will strengthen data linking SDG7 to SDG8, and mobilize the resources needed to ensure we achieve power for all by 2030.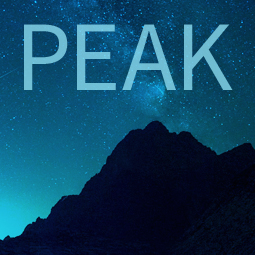 Platform for Energy Access Knowledge
Explore the best energy access data and thinking with PEAK, our powerful interactive information exchange platform.