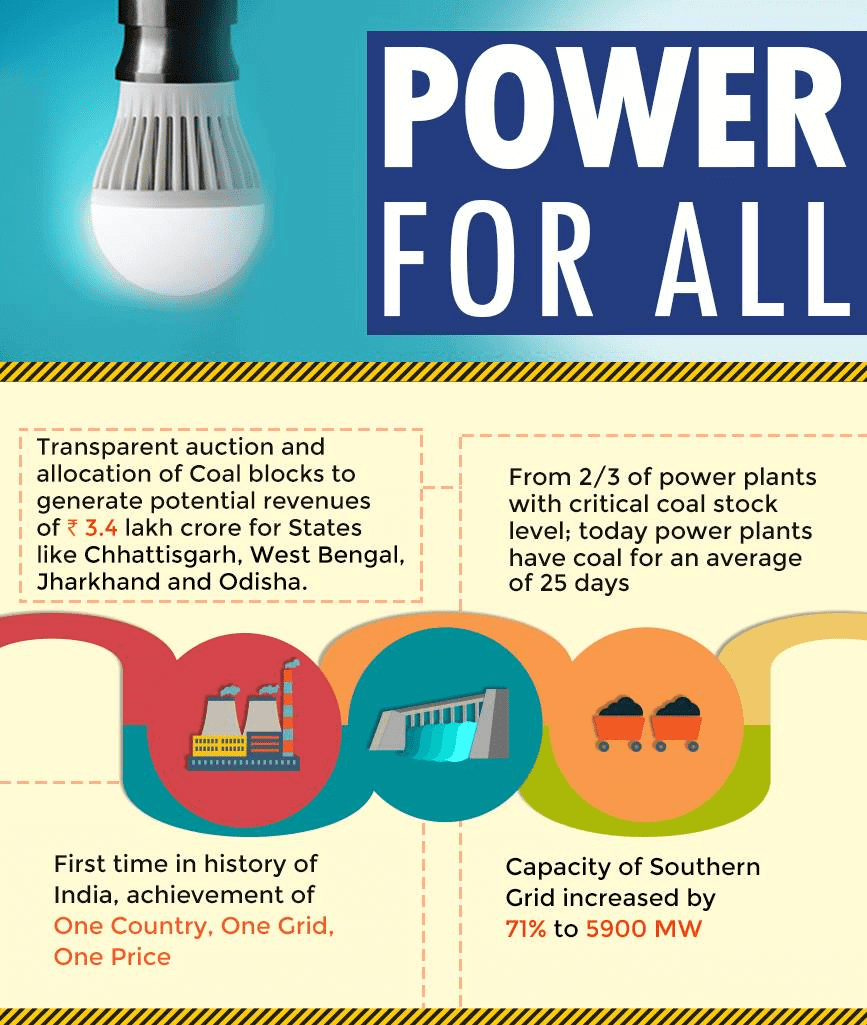 March 04, 2016
William Brent
Infographics
India: All Homes Electrified by 2019
Indian Power Minister Piyush Goyal discusses rural electrification plans on CNBC
Is it now or never for decentralized renewable energy in India? 
Minister of Power, Coal, New and Renewable Energy, Piyush Goyal said this week that his 24/7 Power for All campaign would achieve electrification of all villages in India (all 18,452 of them) by the end of 2017. The previous target had been May 2018. For the first time, he also gave a target date -- 2019 -- for the electrification of all homes in those villages. The Indian government is saying it will achieve universal energy access by 2019. That is huge news.
In essence, it means that the next 1 to 2 years will be decisive in determining what type of energy mix and infrastructure India uses to achieve national electrification. Mr Goyal was clear during a recent coal-buying visit to Australia on his point of view, saying that a modern lifestyle in India will require a "very large amount of baseload power and this can only come from coal."  At the same time however, he has acknowledged that utility-scale solar is now cheaper than coal in India. 
The more aggressive energy access targets came as part of the Modi government's new budget, which was squarely focused on improving lives in rural India, home to the majority of the unelectrified. According to Bridge to India analysis of the budget, "overall, the solar sector has got lost amongst various priorities of the government." That said, the budget did include a significant increase in money for the Indian Renewable Energy Development Agency (IREDA), the government-owned dedicated lender. Access to more debt finance has been a big obstacle to accelerating growth of mini-grids.  In addition, rooftop solar will benefit this year and next from improved depreciation rates, while a levy on coal production was doubled, which will also make solar more competitive.
But much more will be required if renewable energy, decentralized or otherwise, is to win the day in India. Now is the time for action.
Below are two infographics from Mr Goyal's ministry that offer two parallel visions. Which one will be king?
---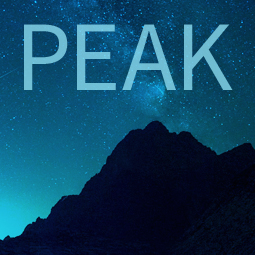 Platform for Energy Access Knowledge
Explore the best energy access data and thinking with PEAK, our powerful interactive information exchange platform.