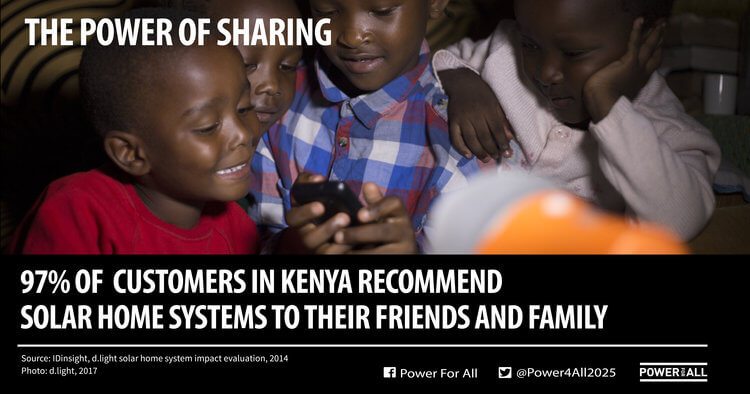 February 10, 2017
Joe Rafalowicz
Calls to Action
Images: Get Sharing!
Making the switch from a familiar energy source to a new solution is a significant commitment, so peer to peer endorsement and over-the-odds benefits are key. Thankfully, for solar lights and solar home systems, big benefits have led to big recommendation.
Share these images to keep the momentum going!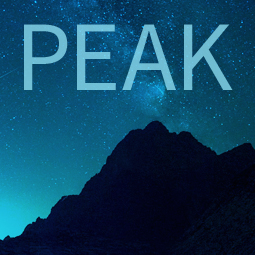 Platform for Energy Access Knowledge
Explore the best energy access data and thinking with PEAK, our powerful interactive information exchange platform.