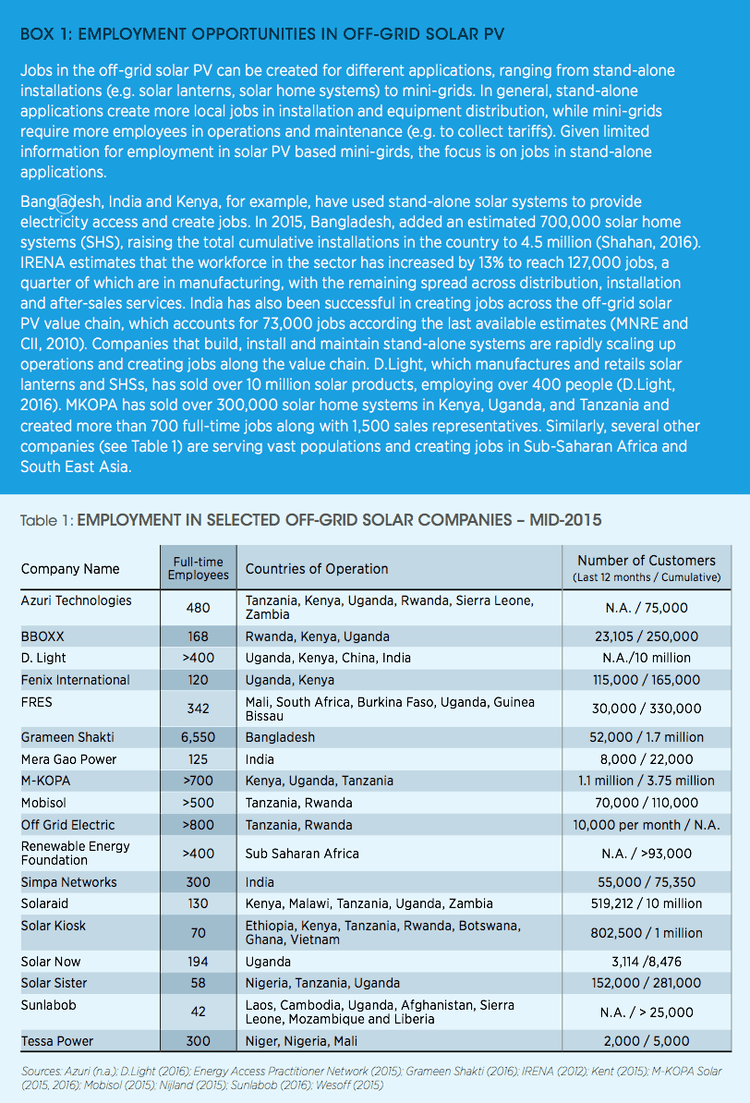 April 04, 2018
William Brent
Jobs, Charts & Graphs
Distributed solar is a jobs creation engine
The decentralized renewable industry in emerging markets like Africa and South Asia still lacks comprehensive and up-to-date numbers on total number of jobs created, but IRENA just put out a new report that hints at the huge untapped potential for employment (see chart below). Previously, IRENA forecast that the off-grid renewable energy sector would create 4.5 million jobs globally by 2030. UNEP has also estimated that off-grid lighting could create 500,000 jobs in Western Africa alone.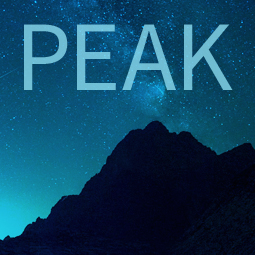 Platform for Energy Access Knowledge
Explore the best energy access data and thinking with PEAK, our powerful interactive information exchange platform.