Fact Sheets & Research Summaries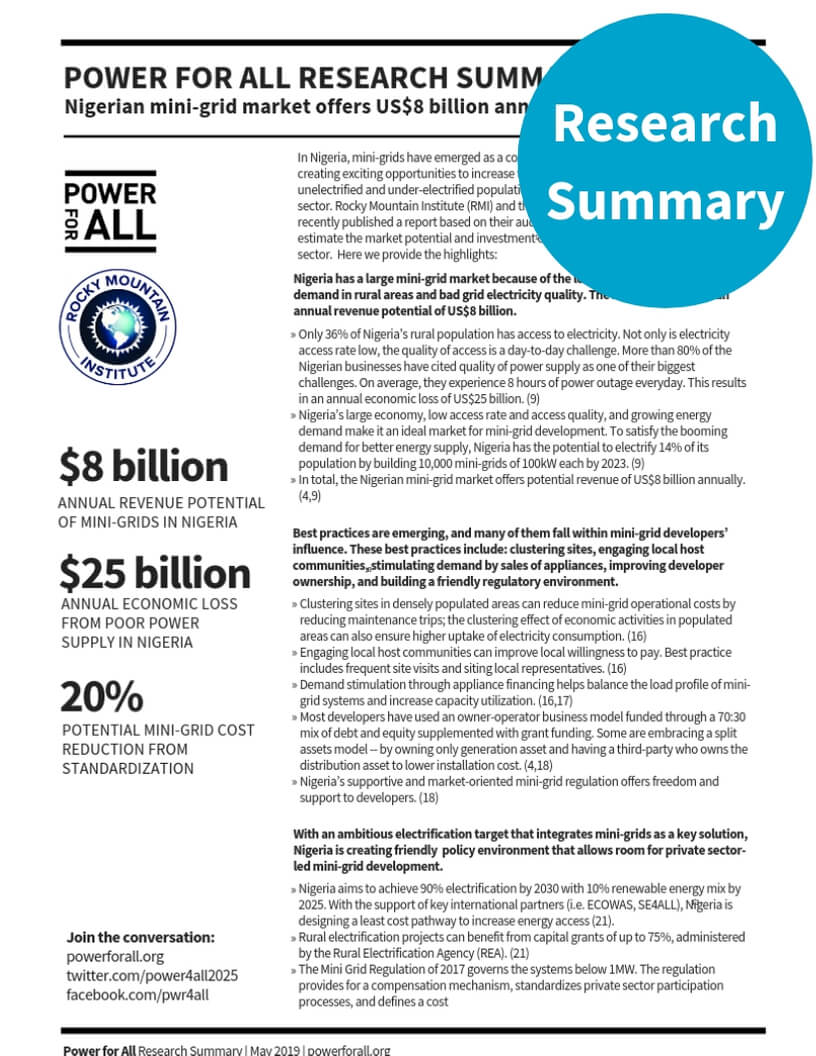 June 25, 2019
Power for All, Rocky Mountain Institute
Decentralized Renewables
Research Summary: Nigeria Mini-Grid Opportunity
RMI highlights why Nigeria is the biggest mini-grid show on earth, with a US$8 billion annual revenue opportunity. It has the potential to electrify 14% of its population by building 10,000 mini-grids by 2023.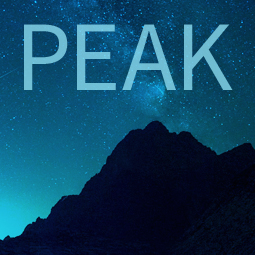 Platform for Energy Access Knowledge
Explore the best energy access data and thinking with PEAK, our powerful interactive information exchange platform.