Fact Sheets & Research Summaries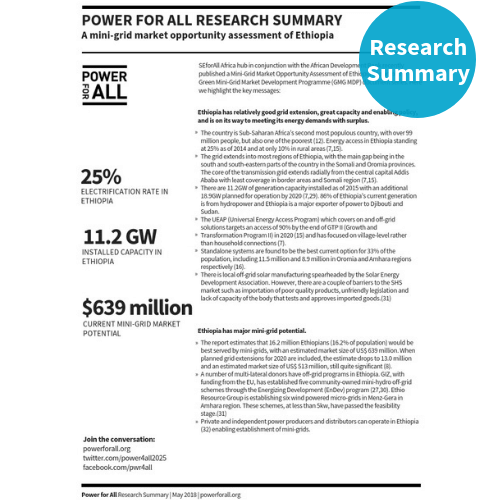 February 26, 2019
Power for All
Decentralized Renewables
Research Summary: Mini-grids in Ethiopia
In the fifth of our mini-grid market assessment series, we highlight the US$639 million opportunity in Ethiopia as quantified by the African Development Bank's Green Mini-Grid Market Development Program. 16.2% of the 100 million population are best served by mini-grids.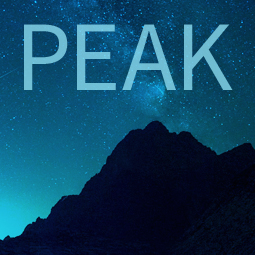 Platform for Energy Access Knowledge
Explore the best energy access data and thinking with PEAK, our powerful interactive information exchange platform.