Fact Sheets & Research Summaries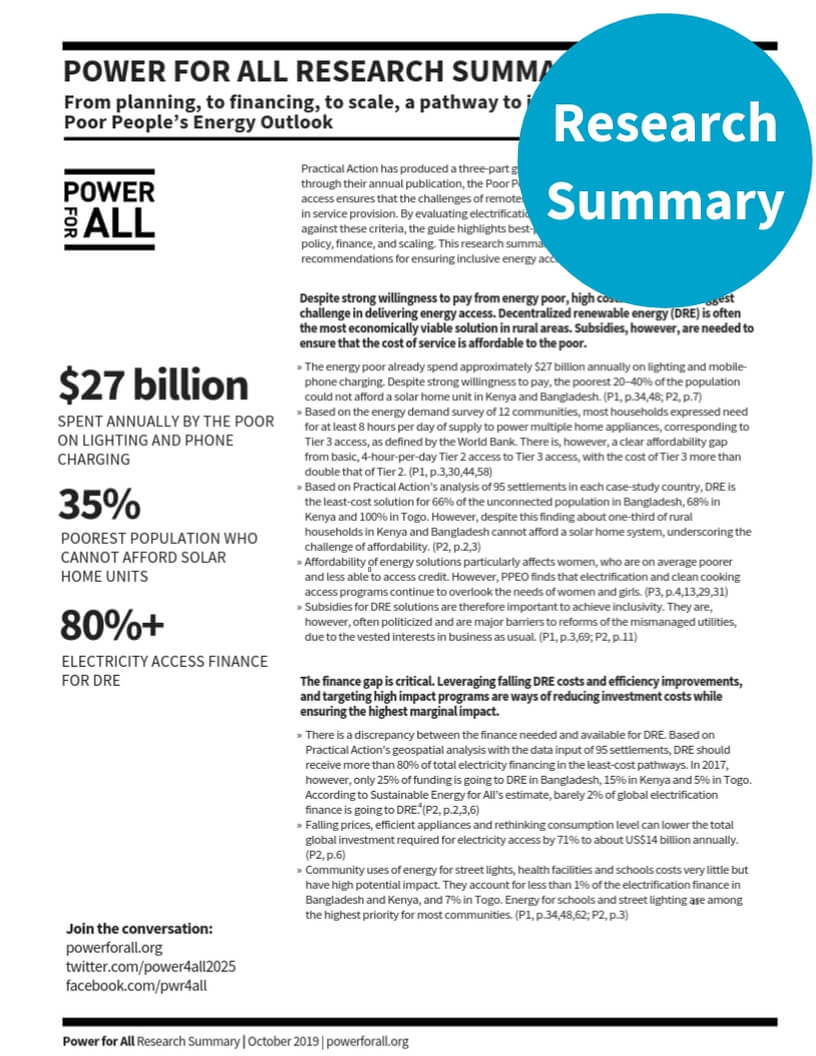 October 14, 2019
Power for All
Decentralized Renewables
Research Summary: Ensuring inclusive energy access
Poor People's Energy Outlook (PPEO) by Practical Action highlights best-practice for bottom-up energy planning, policy, finance, and scaling. Finance and subsidy are key. So is more focus on social uses: street lighting, health, education.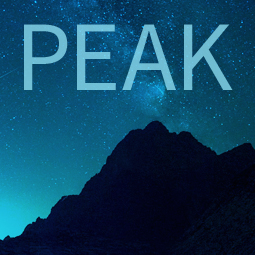 Platform for Energy Access Knowledge
Explore the best energy access data and thinking with PEAK, our powerful interactive information exchange platform.