Fact Sheets & Research Summaries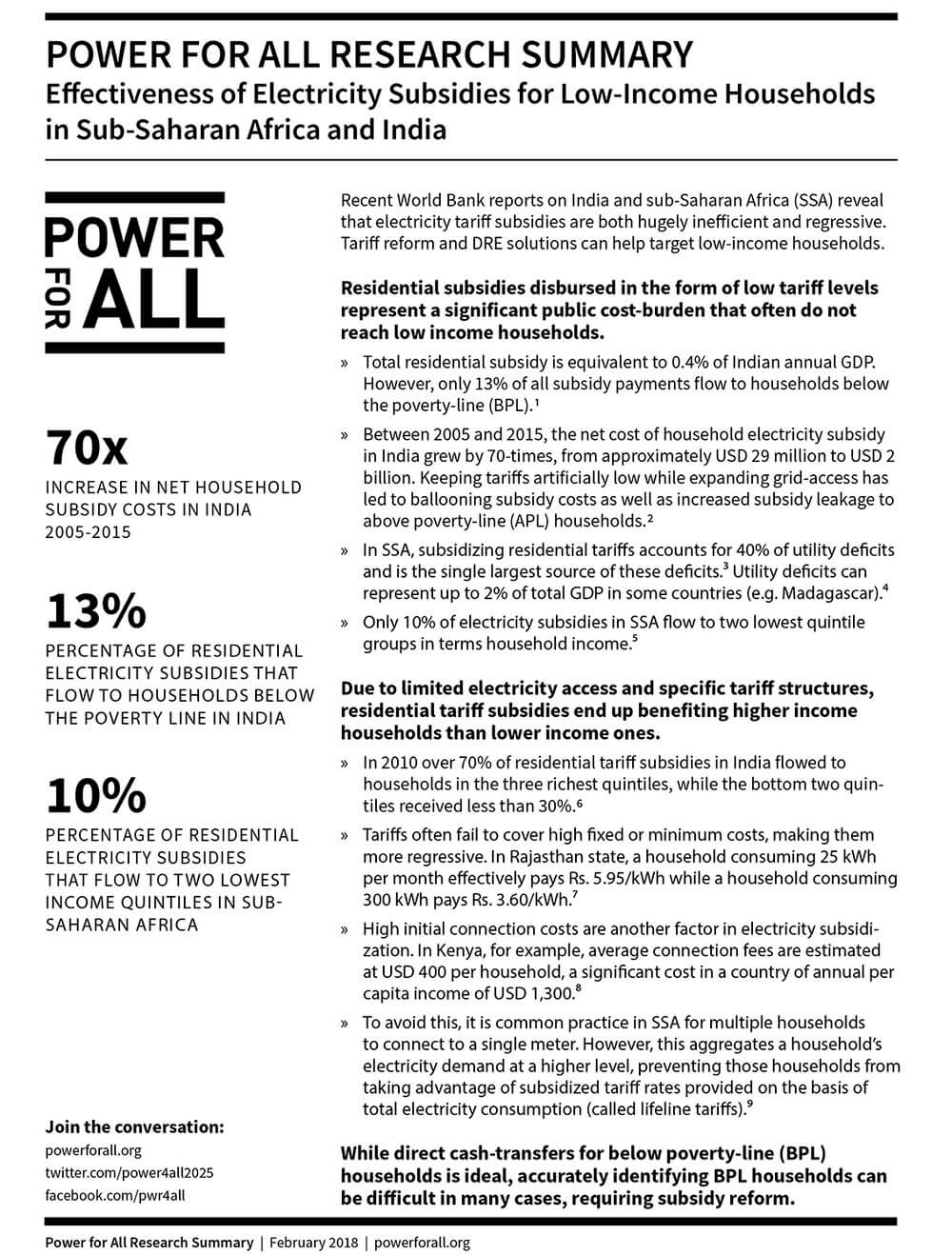 February 28, 2018
Power for All
Utilities 2.0, Energy Policy
Research Summary: Electricity Subsidies Failing Low-Income Households
Subsidies are a common way to support electricity access to poor households. Yet data from the World Bank shows that subsidies are largely failing to help the under-served. In fact, only 10% of electricity subsidies in Sub-Saharan Africa flow to households with the lowest income, while subsidizing residential tariffs accounts for the single largest source of utility deficits. It's time for reform.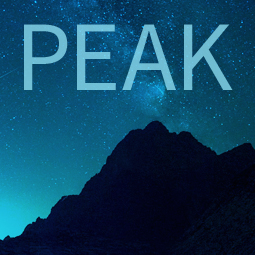 Platform for Energy Access Knowledge
Explore the best energy access data and thinking with PEAK, our powerful interactive information exchange platform.