Fact Sheets & Research Summaries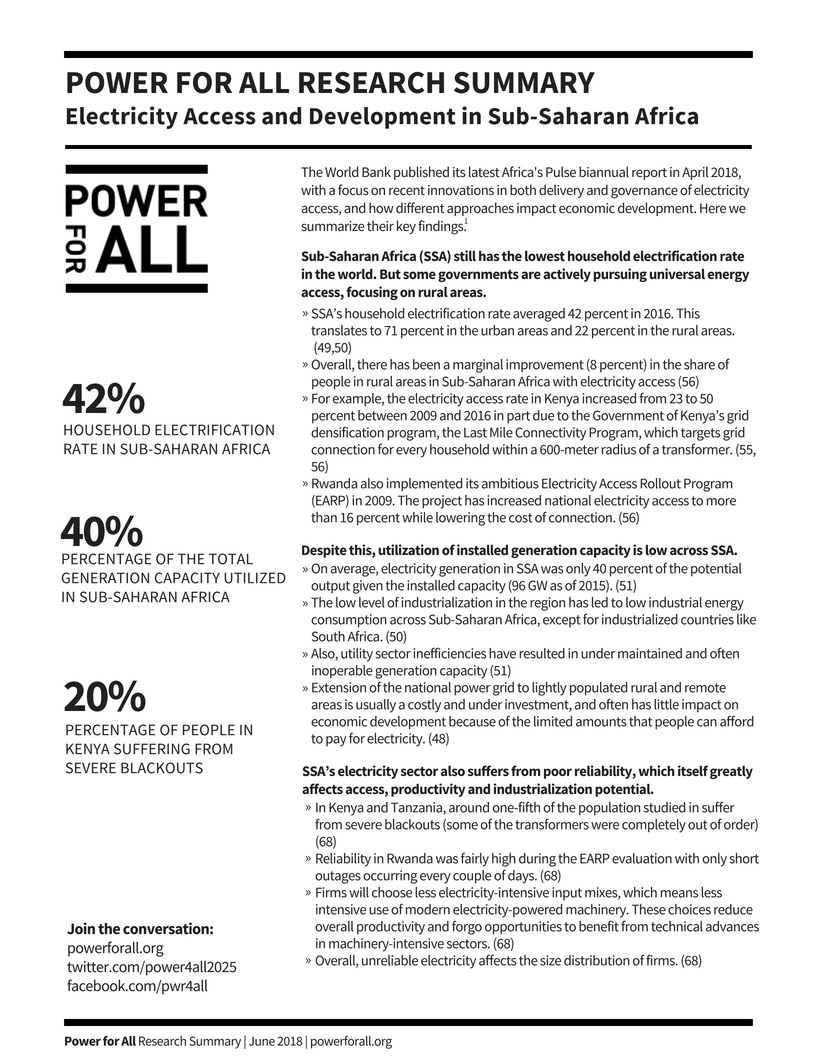 June 26, 2018
Power for All
Utilities 2.0, Energy Access
Research Summary: Electricity Access and Development in Sub-Saharan Africa
The World Bank recently published its Africa's Pulse biannual report, with a focus on electricity access in Sub-Saharan Africa. It looked at recent innovations in both access delivery and governance, and how different approaches impact economic development. Here we summarize the key findings.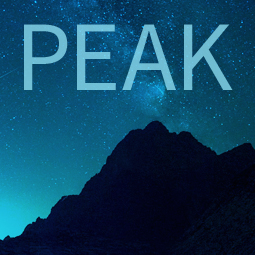 Platform for Energy Access Knowledge
Explore the best energy access data and thinking with PEAK, our powerful interactive information exchange platform.