Fact Sheets & Research Summaries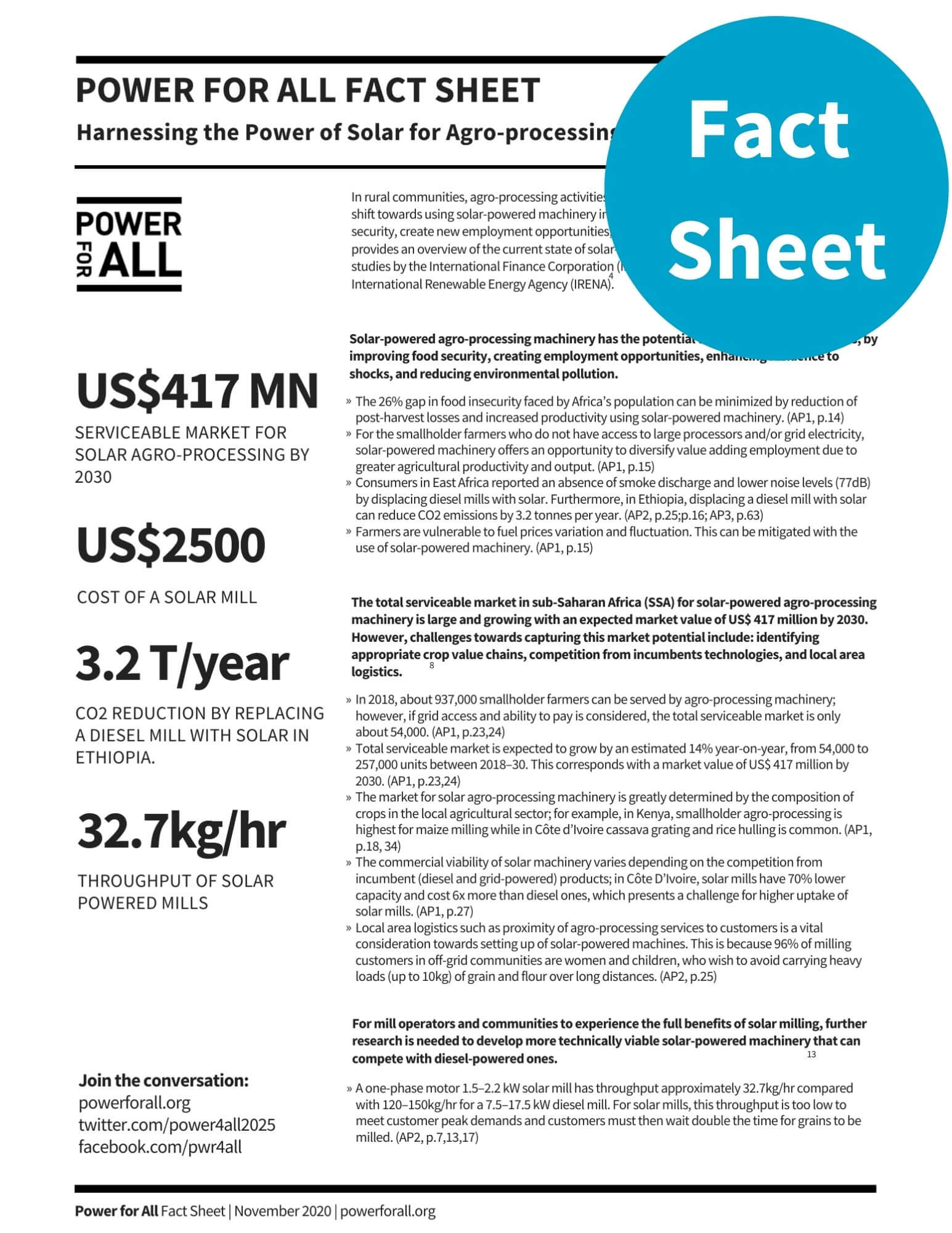 February 15, 2021
Power for All
Agriculture, Decentralized Renewables
Fact Sheet: Solar for agro-processing
Solar-powered machinery in off-grid and weak-grid areas could improve food security and create new employment opportunities. However, commercial maturity remains hindered due to high capital costs. Greater deployment of capital is needed.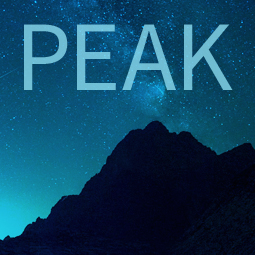 Platform for Energy Access Knowledge
Explore the best energy access data and thinking with PEAK, our powerful interactive information exchange platform.