Fact Sheets & Research Summaries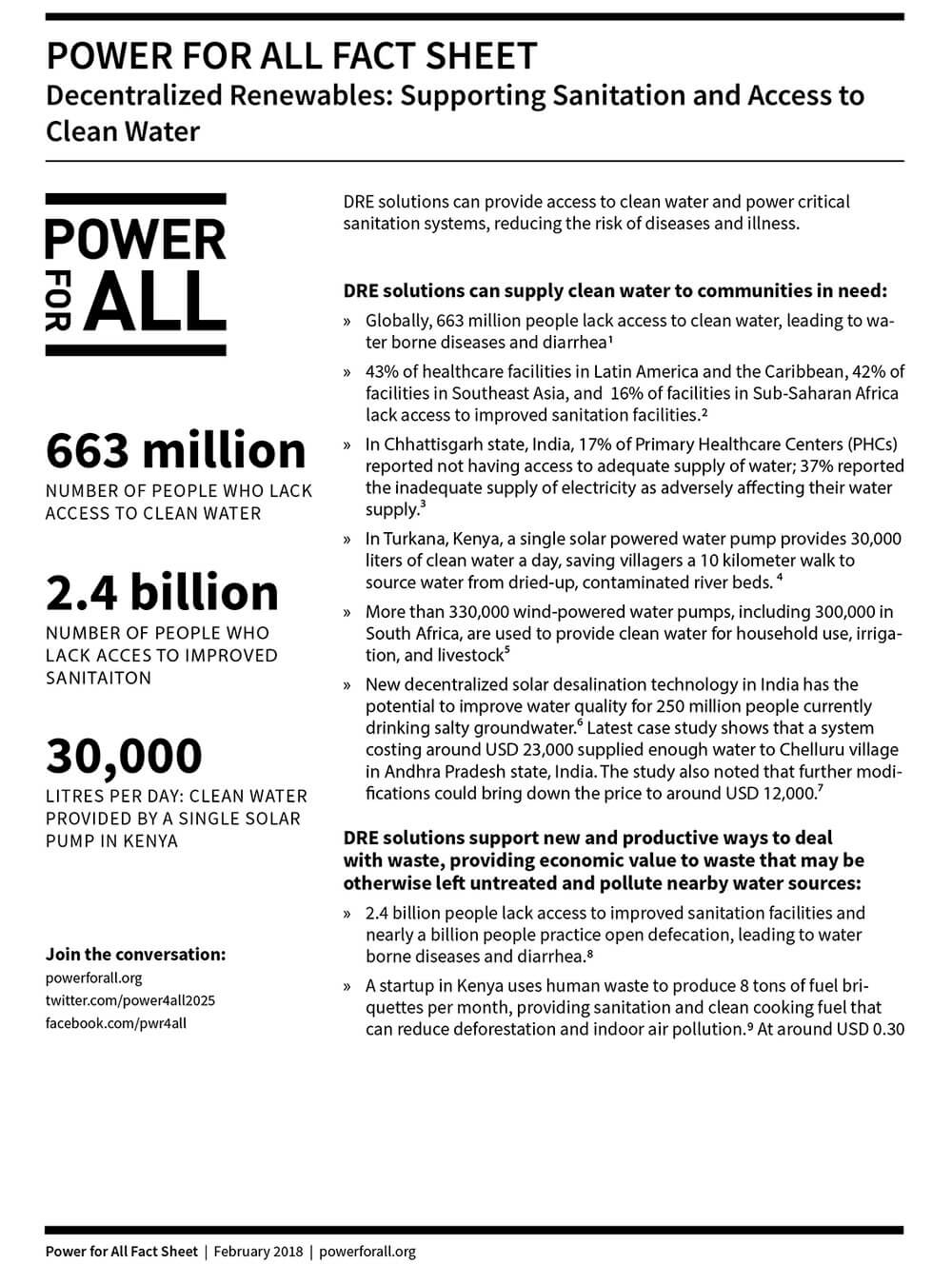 February 28, 2018
Power for All
Decentralized Renewables
Fact Sheet: Decentralized Renewables: Supporting Sanitation and Access to Clean Water
Clean, distributed energy is proving a powerful tool for delivering water for drinking and agriculture, and can also help bring sanitation to the billions living without a toilet. As we approach World Water Day on March 22, take a look at why energy and water access are intimately linked.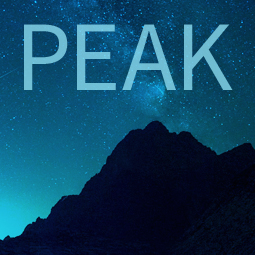 Platform for Energy Access Knowledge
Explore the best energy access data and thinking with PEAK, our powerful interactive information exchange platform.