Fact Sheets & Research Summaries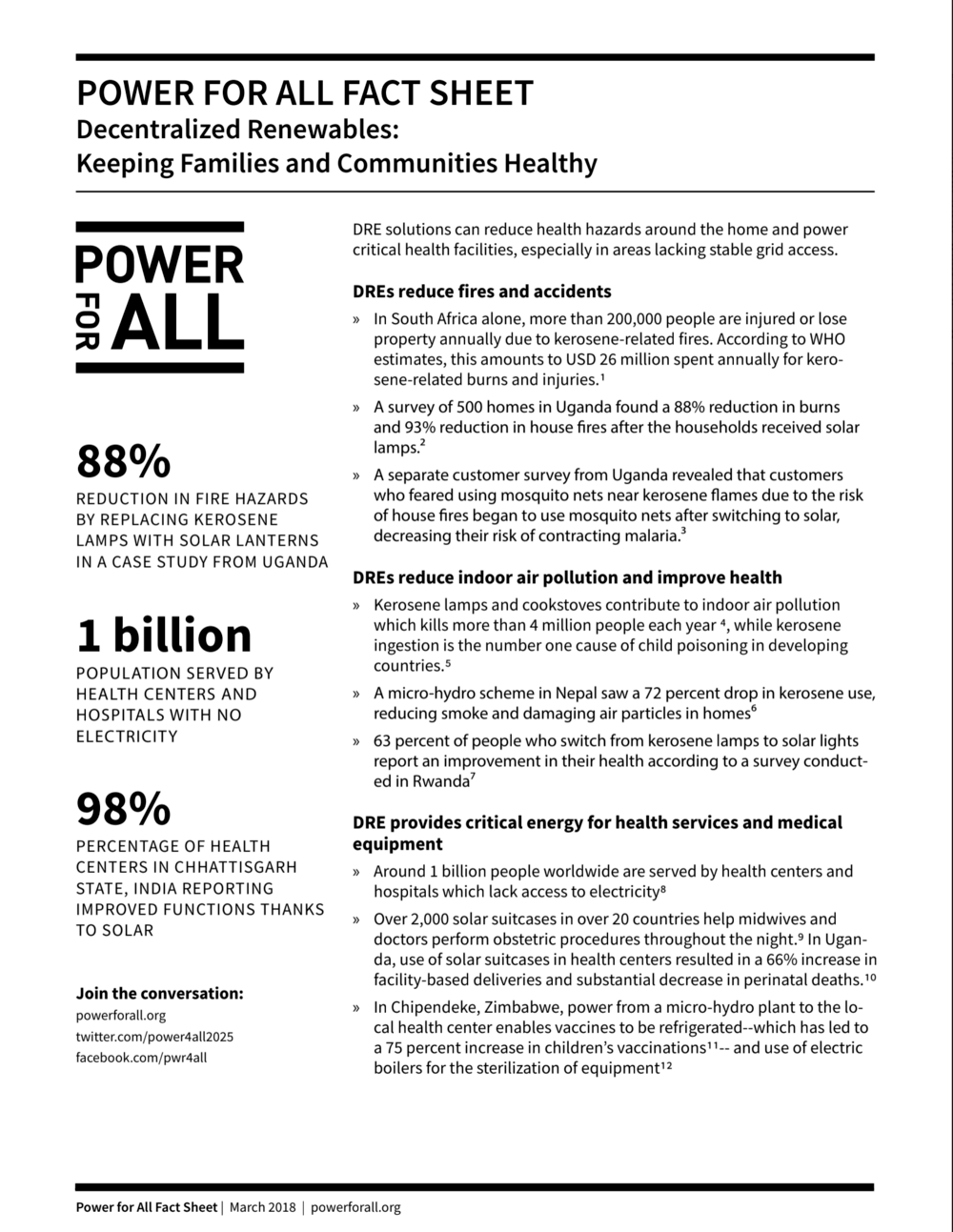 March 28, 2018
Power for All
Health, Energy Access
Fact Sheet: Decentralized Renewables: Keeping Families and Communities Healthy
One billion people are served by health clinics lacking electricity, while homes without power turn to dangerous candles or toxic kerosene lamps for lighting. Adopting clean energy technologies reduces the risk of fires and accidents, reduces indoor air pollution and powers life-saving equipment. Health-related development targets will not be met without decentralized renewables.
Learn more about the power of distributed renewables to keep families and communities healthy with the latest PEAK Fact Sheet.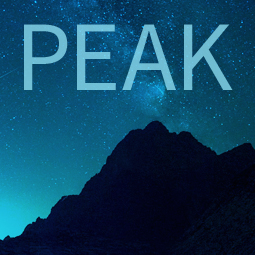 Platform for Energy Access Knowledge
Explore the best energy access data and thinking with PEAK, our powerful interactive information exchange platform.