Fact Sheets & Research Summaries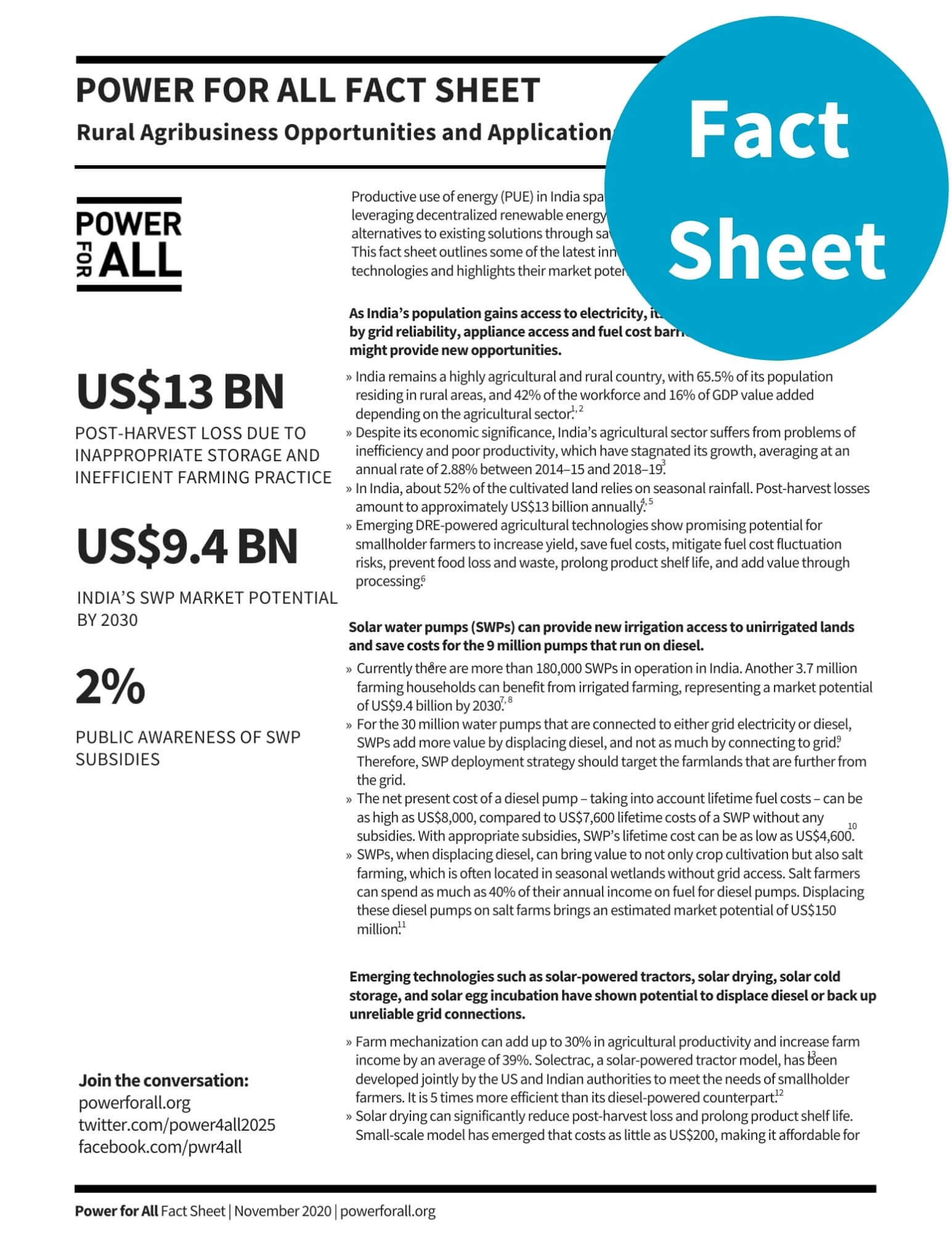 April 19, 2021
Power for All
India, Decentralized Renewables
Fact Sheet: Rural agribusiness opportunities in India
With 65% of its population in rural areas, India remains a highly agricultural country. Yet post-harvest losses amount to approximately US$13 billion annually. Emerging agricultural technologies powered by decentralized renewables show promise for farmers but require new deployment strategies.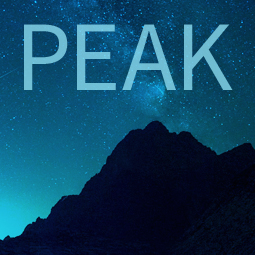 Platform for Energy Access Knowledge
Explore the best energy access data and thinking with PEAK, our powerful interactive information exchange platform.