Fact Sheets & Research Summaries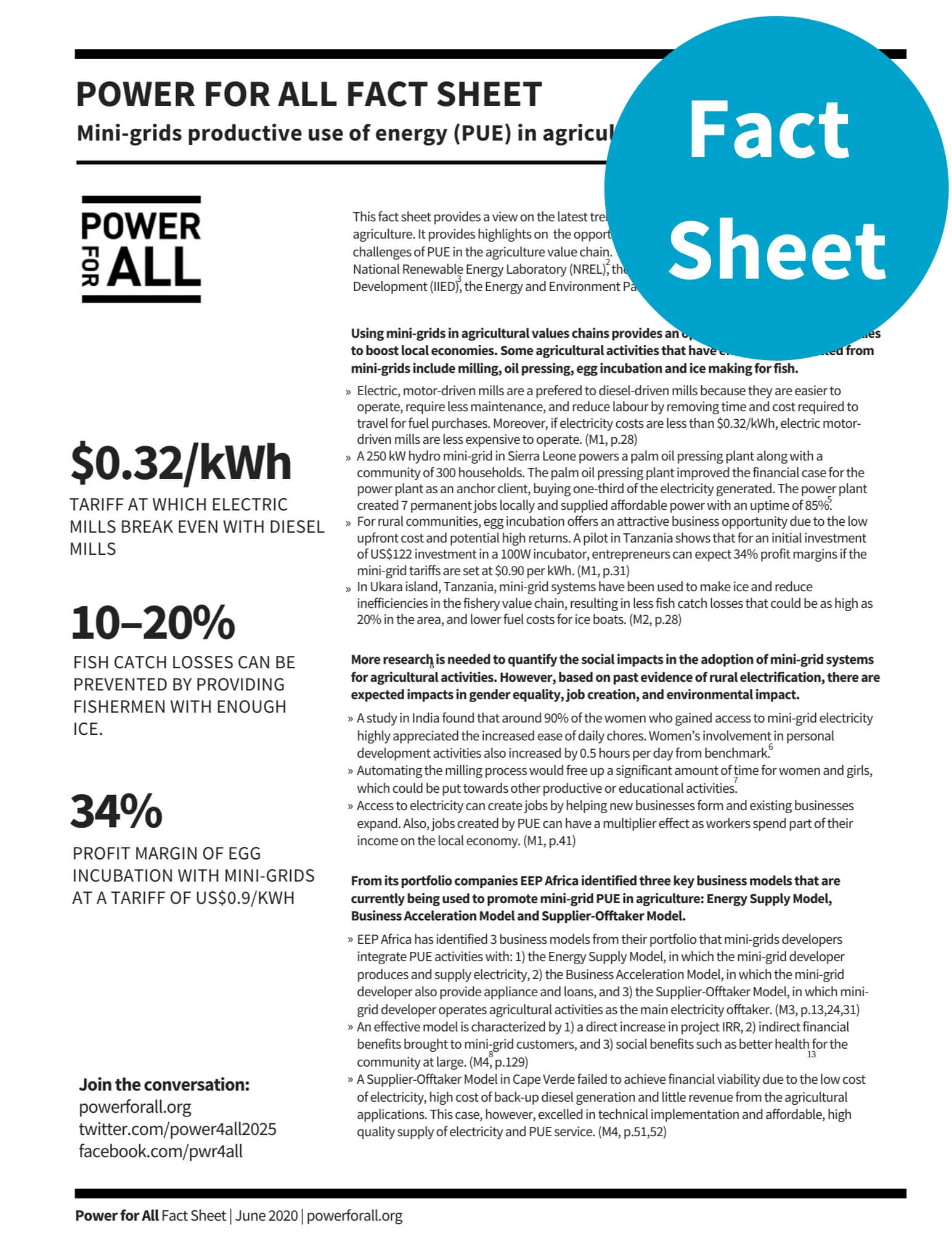 June 24, 2020
Power for All
Agriculture, Decentralized Renewables
Fact Sheet: Mini-grids and Agriculture
Mini-grids productive use of energy in agriculture holds great promise to rural economic development in Africa. However, to ensure long term economic viability, mini-grid developers should build a strong understanding of agricultural practices and adapt project design to the local context.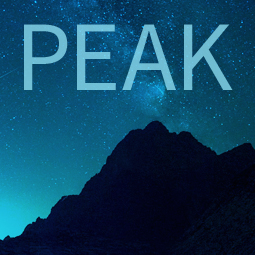 Platform for Energy Access Knowledge
Explore the best energy access data and thinking with PEAK, our powerful interactive information exchange platform.