Fact Sheets & Research Summaries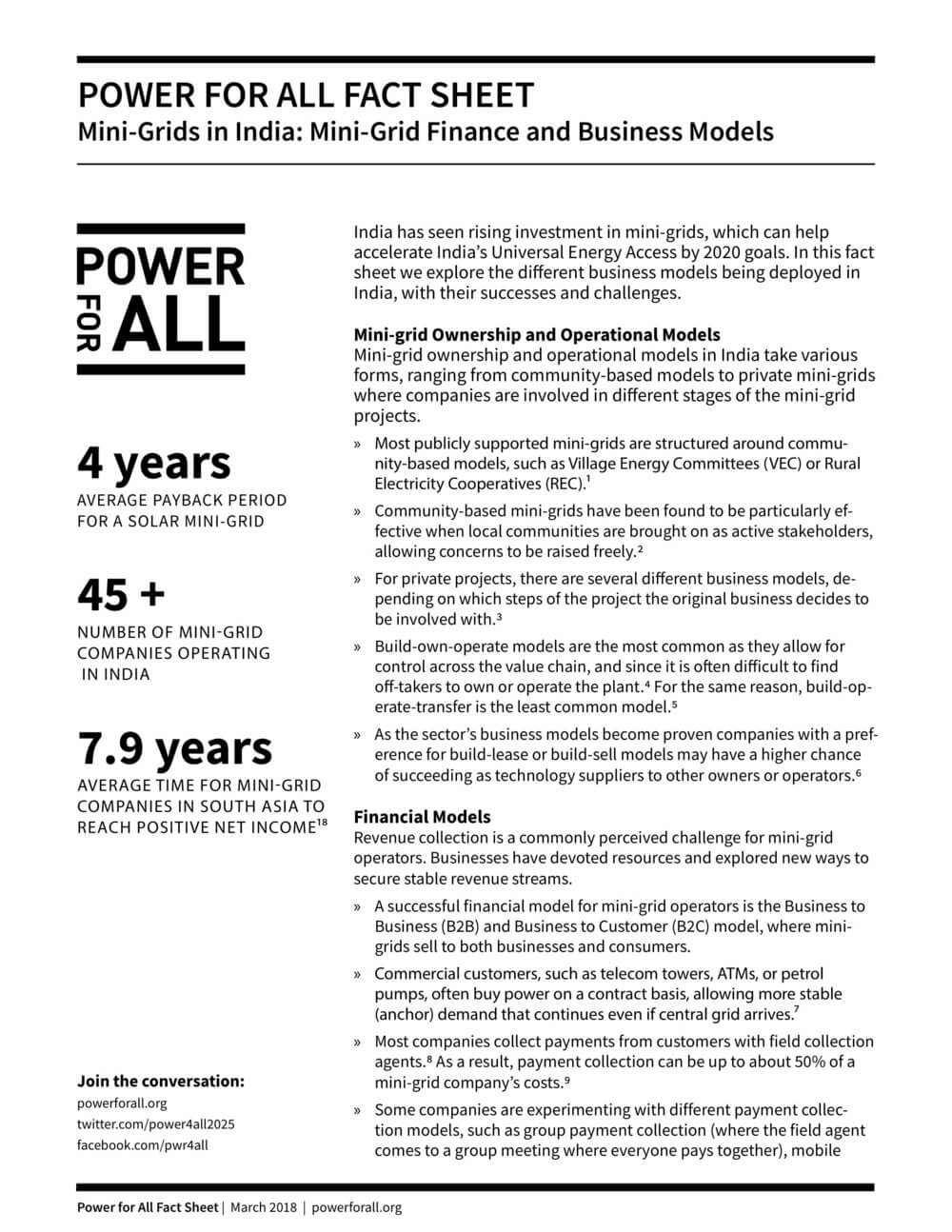 July 31, 2018
Power for All
Energy Access
Fact Sheet: Mini-Grids in India: Mini-Grid Finance and Business Models
India has seen rising investment in mini-grids, which can help accelerate India's universal energy access goals. In our second fact sheet on India mini-grids, we explore the different business models being deployed in India, with their successes and challenges.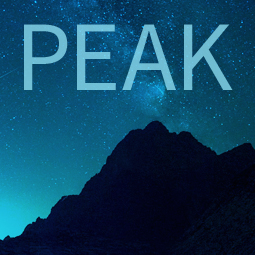 Platform for Energy Access Knowledge
Explore the best energy access data and thinking with PEAK, our powerful interactive information exchange platform.