Fact Sheets & Research Summaries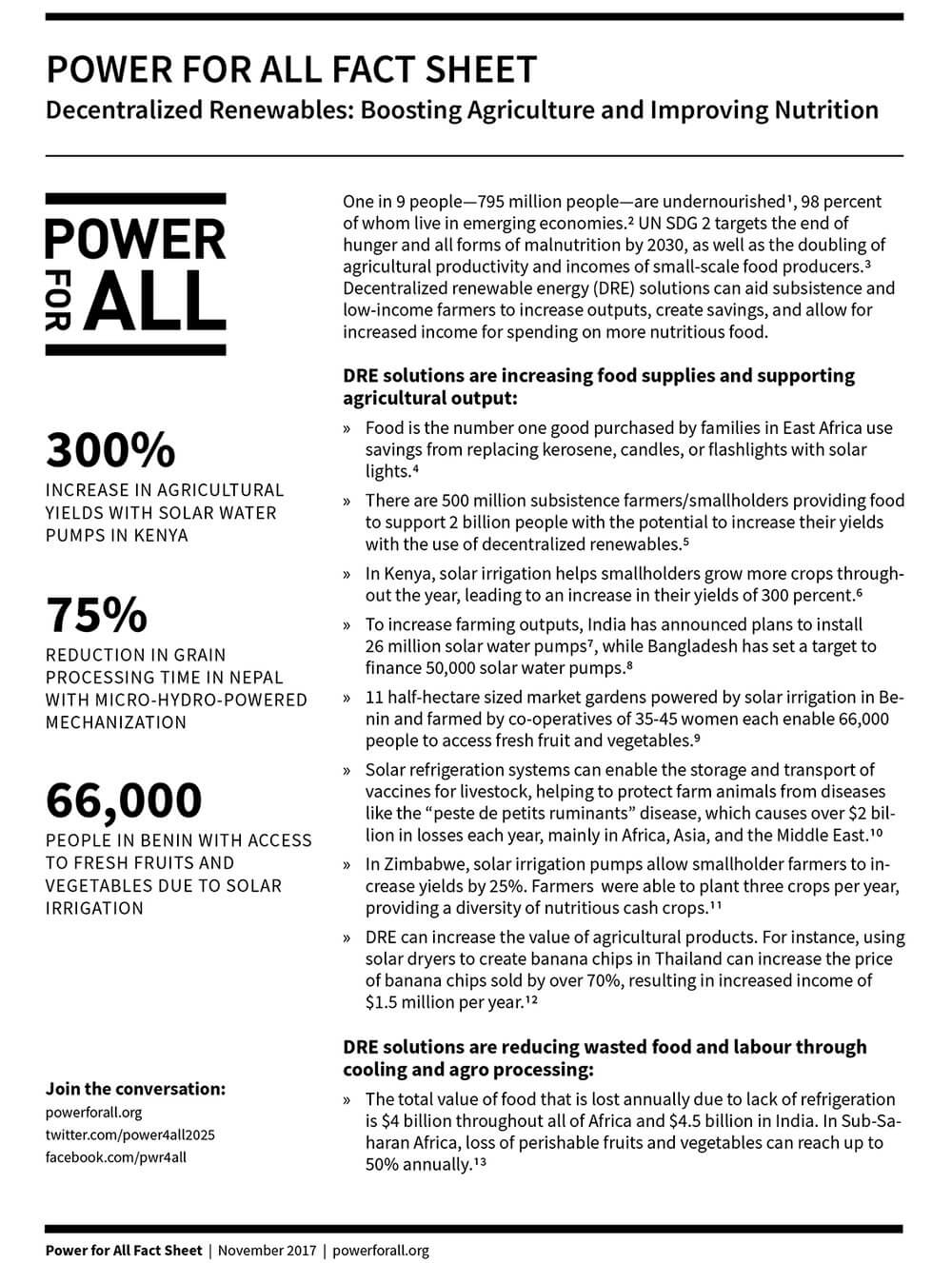 November 30, 2017
Power for All
Agriculture, Decentralized Renewables
Fact Sheet: Decentralized Renewables: Boosting Agriculture and Improving Nutrition
One in 9 people—795 million people—are undernourished, 98% of whom live in emerging economies. Sustainable Development Goal (SDG) 2 targets the end of hunger and all forms of malnutrition by 2030, as well as the doubling of agricultural productivity and incomes of small-scale food producers. Decentralized renewables aid in achieving these goals. They help subsistence and low-income farmers to increase outputs, create savings and allow for increased income for spending on more nutritious food.
Get all the facts.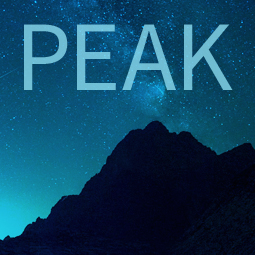 Platform for Energy Access Knowledge
Explore the best energy access data and thinking with PEAK, our powerful interactive information exchange platform.