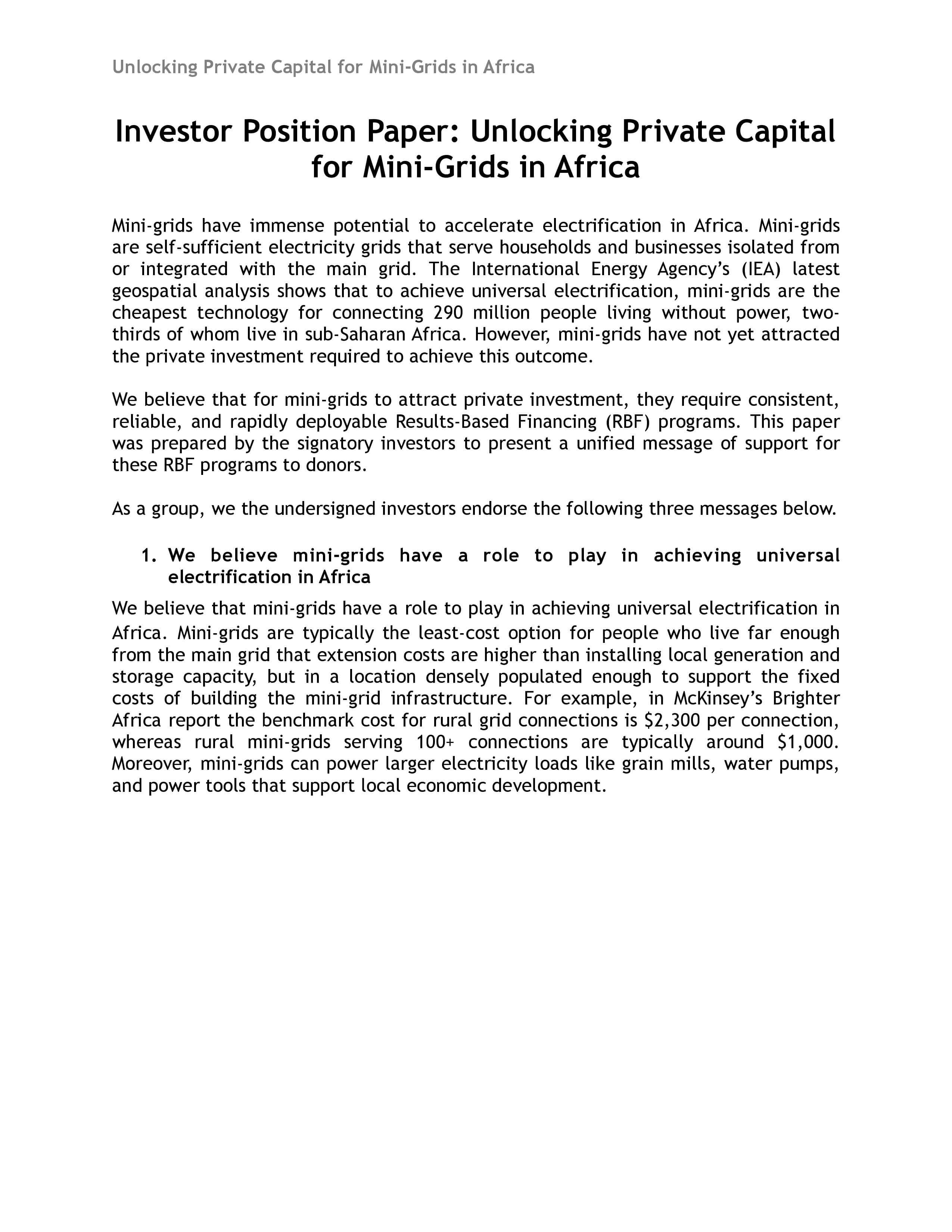 June 10, 2019
Power for All
Decentralized Renewables
Investor Position Paper: Unlocking Private Capital for Mini-Grids in Africa
For mini-grids to attract private investment, they require consistent, reliable, and rapidly deployable Results-Based Financing (RBF) programs. This paper was prepared by the signatory investors to present a unified message of support for these RBF programs to donors.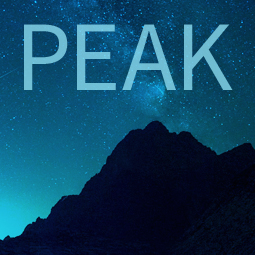 Platform for Energy Access Knowledge
Explore the best energy access data and thinking with PEAK, our powerful interactive information exchange platform.