To accelerate access to distributed clean energy in Zimbabwe, Power for All, together with partners including SNV, Practical Action, Zero, Hivos and the Renewable Energy Association of Zimbabwe held a Solar Fair at Domboshava, 29km outside Harare.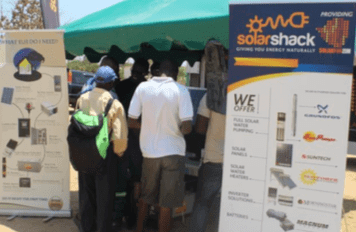 The event enabled community members, farmers, and local officials to view and learn more about decentralized renewable technologies, such as solar lanterns, home systems, water pumps, heating systems and street lights, as well as DC appliances, batteries and clean cooking solutions. 
As well as enabling hundreds of people to see a range of products first hand, the fair gained media coverage through newspaper articles, social media posts, national television interviews and radio programmes, with members of the Zimbabwe Energy Regulatory Authority (ZERA), recommending that more such events should be organised, and local councillors requesting that these are held at ward level to enable even more people to learn about new energy solutions.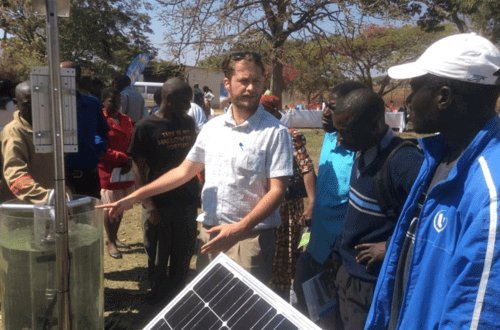 The event also enabled off-grid exhibitors to showcase their products to new audiences, and to network with local dealers, youth entrepreneurs, central distributors, local government officials and other interested parties -- such as school head teachers. Bringing investment institutions to such events in future was highlighted as a key opportunity to drive interest in emerging energy solutions by financiers and enable them to see the high demand for, and interest in, decentralized energy products.