October 08, 2017
Power For All
Video & Audio, Energy Economics
Video: Mini-grids increase rice processing output for rural Indian women by 100x
The Smart Power India (SPI) initiative has electrified 8 villages in Jharkhand state with green mini-grids. Women who earn a living from processing rice are now using electric hullers and fans to hull and winnow rice, and the impact has been huge: the amount of rice hulled daily has increased 100x from 20kg to 2,000kg.
The women used to work from 3 a.m. to 6 a.m. before the start of household chores, using polluting kerosene for lighting. No longer. In addition, villagers are using the mini-grid to power irrigation pumps, allowing farmers to harvest more than one crop per season (by eliminating manual hauling of water) and to increase yields.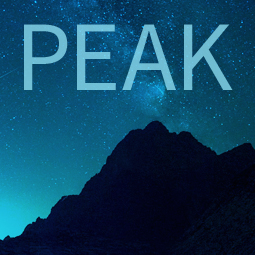 Platform for Energy Access Knowledge
Explore the best energy access data and thinking with PEAK, our powerful interactive information exchange platform.