October 31, 2017
Audrey Barker
Energy Policy
Video: Data and the SDGs
Despite the continued challenges in accessing data, a number of initiatives are making progress in quantifying progress on the SDGs, as well as contributing to better policy-making, such as the Global Partnership for Sustainable Development Data (@Data4SDGs), UN Global Pulse (@UNGlobalPulse) and UN Foundation-based Data2x (@Data2x). For an Africa perspective on the importance of data, watch this overview.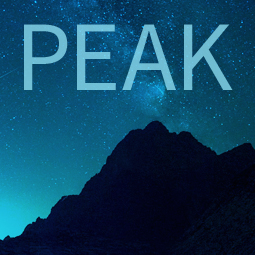 Platform for Energy Access Knowledge
Explore the best energy access data and thinking with PEAK, our powerful interactive information exchange platform.