November 02, 2016
Joe Rafalowicz
Energy Access
Video: The Case for Climate Optimism
"Bangladesh is now installing solar PV systems at the rate of two per minute, 24 hours a day". As part of his inspiring TED talk this year, Al Gore highlighted the key role of distributed solutions in ending energy poverty, and blazing the path to a sustainable future.
Watch the 2 minute clip below on the mobile phone revolution, and how smaller-scale solar is following the same path. (Or view the—highly recommended—full TED talk.)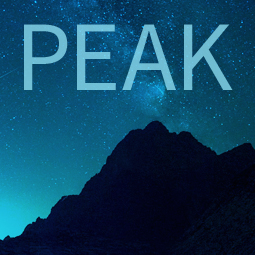 Platform for Energy Access Knowledge
Explore the best energy access data and thinking with PEAK, our powerful interactive information exchange platform.