May 18, 2016
Susie Wheeldon
Interviews
Power for All talks to ZiFM
ZiFM joined Power for All at our national campaign launch in Zimbabwe. Check out their news report, with highlights from the keynote address by Mr Partson Mbiriri, Permanent Secretary of the Ministry of Energy and Power Development (0.5min), and an interview with National Programs lead, Charlie Miller, on the potential of decentralized renewables to help combat Zimbabwe's energy crisis (1.25min).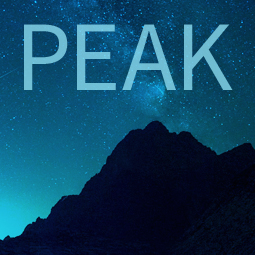 Platform for Energy Access Knowledge
Explore the best energy access data and thinking with PEAK, our powerful interactive information exchange platform.