November 18, 2019
Power for All
Interviews
Podcast: interview with Norman Moyo, DPA
How can commercial and industrial energy users overcome supply-related issues, reliability concerns, and high energy cost? Distributed Power Africa's CEO explains why C&I solar in Africa should be embraced as a key step in the transition to a mature power market.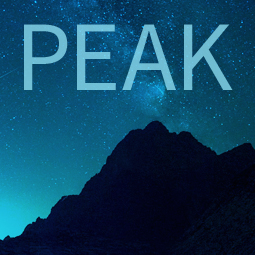 Platform for Energy Access Knowledge
Explore the best energy access data and thinking with PEAK, our powerful interactive information exchange platform.