November 05, 2017
William Brent
India, Energy Access
Podcast: the emerging South-South nexus in last-mile electrification #SDG7
Girish Shivakumar, the host of Emerging Tech Radio and policy analyst for Customized Energy Solutions, the company powering the Microgrid Initiative for Campus and Rural Opportunities (MICRO) in India, talks with Power for All's William Brent.
In two parts, the discussion touches on the Power for All campaign, electricity access in India (Part 1) and the emerging opportunities for collaboration between India and Sub-Saharan Africa (Part 2) to deliver energy services to 900 million people for the first time. Together, India and Sub-Saharan Africa account for about 80% of the global population living without electricity access. How well the two regions join forces will be critical to eradicating energy poverty.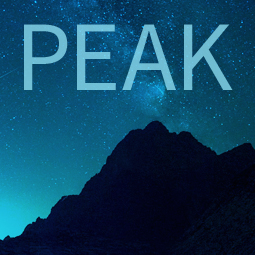 Platform for Energy Access Knowledge
Explore the best energy access data and thinking with PEAK, our powerful interactive information exchange platform.