September 05, 2016
Susie Wheeldon
Energy Policy, Energy Access
Energy Gang Podcast: Are We Really Solving Global Energy Poverty?
With a 'business as usual' approach to energy access we are anticipated to have more people living in energy poverty in 2030 than we do today.
The Energy Gang—a weekly podcast on the energy transition from Greentech Media, hosted by Stephen Lacey, Katherine Hamilton and Jigar Shah—caught up with Aaron Leopold, Power for All's Deputy Director of Global Advocacy, for a high-octane discussion on how decentralized renewable technologies can meet the needs of the energy poor and rapidly increase welfare. 
Listen to the show: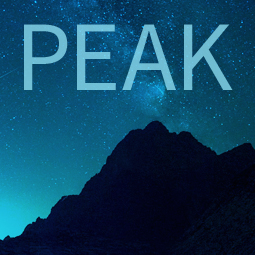 Platform for Energy Access Knowledge
Explore the best energy access data and thinking with PEAK, our powerful interactive information exchange platform.