September 24, 2019
Power for All
Interviews
In Conversation: Upendra Tripathy, ISA
How can South-South cooperation be scaled up in support of the implementation of SDG7? The Director General of the International Solar Alliance shares insights about ISA's significance in global deployment of distributed solar energy and its progress to date.
Listen to the conversation here: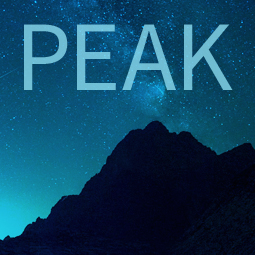 Platform for Energy Access Knowledge
Explore the best energy access data and thinking with PEAK, our powerful interactive information exchange platform.