August 28, 2019
Power for All
Interviews
In Conversation: Making solar lamps in Rwanda
Dutch company NOTS Solar Lamps plans to set up a factory in Rwanda to manufacture equipment for home solar kit suppliers. CEO Bart Hartman discusses the reasons why, and plans for future market expansion.
Listen to the conversation here: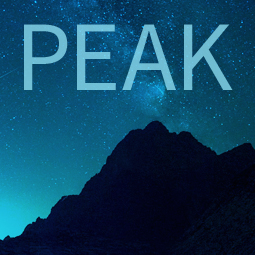 Platform for Energy Access Knowledge
Explore the best energy access data and thinking with PEAK, our powerful interactive information exchange platform.