August 04, 2016
William Brent
Nigeria, Interviews
In Conversation with... Leigh Vial
Is Nigeria on the cusp of an energy access explosion? The award-winning Solar Nigeria program has already powered 172 schools and 11 health centers and is now working with private partners to bring solar to over 2.5 million homes.
In this Q&A, Leigh Vial, head of Consumer Markets Lead, explains why for decentralized solutions in Nigeria, the question is no longer if, but how.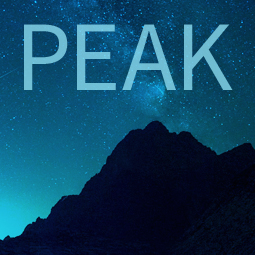 Platform for Energy Access Knowledge
Explore the best energy access data and thinking with PEAK, our powerful interactive information exchange platform.