June 09, 2016
Susie Wheeldon
Video & Audio, Interviews
In Conversation with... Justin Guay
We were lucky to catch Justin Guay, Program Officer for the David and Lucile Packard Foundation, to ask him about the groundbreaking initiatives launched this week by the Indian and US government—in collaboration with leading foundations including Packard—which aim to leverage up to $1 billion in finance for beyond the grid energy solutions. 
Listen to the Q&A below and see the official White House announcement for more on the New Clean Energy Finance Initiatives.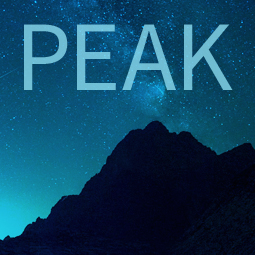 Platform for Energy Access Knowledge
Explore the best energy access data and thinking with PEAK, our powerful interactive information exchange platform.