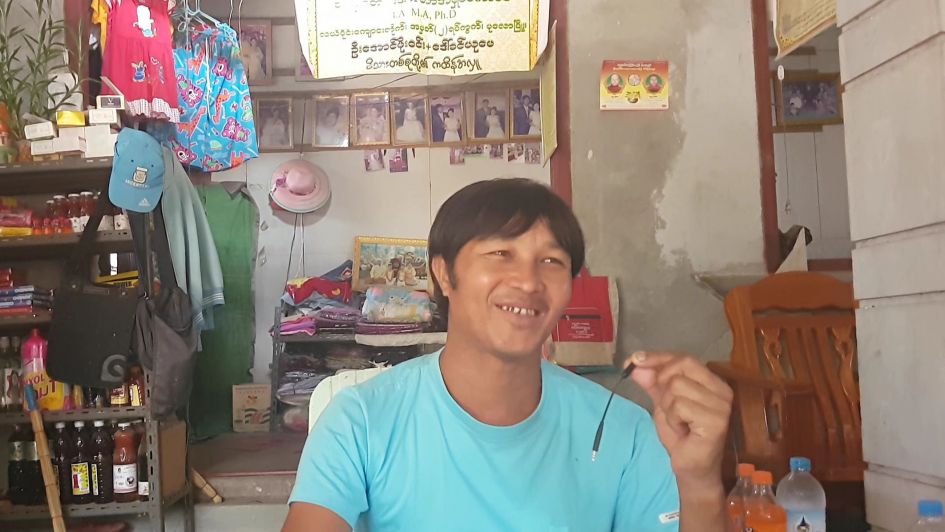 Transitioning energy, creating green jobs in Myanmar
20 years ago, Aung Moe Win visited a nearby village and saw a diesel generator being used to produce electricity. He gathered the necessary funds – mostly his own savings – and installed a 30kW generator, set up distribution lines, and connected the village's 290 households, all without any formal training.
Previously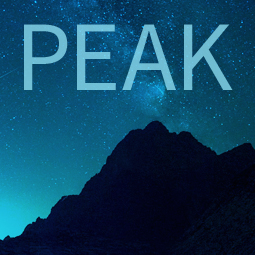 Platform for Energy Access Knowledge
Explore the best energy access idata and thinking with PEAK, our powerful interactive information exchange platform.