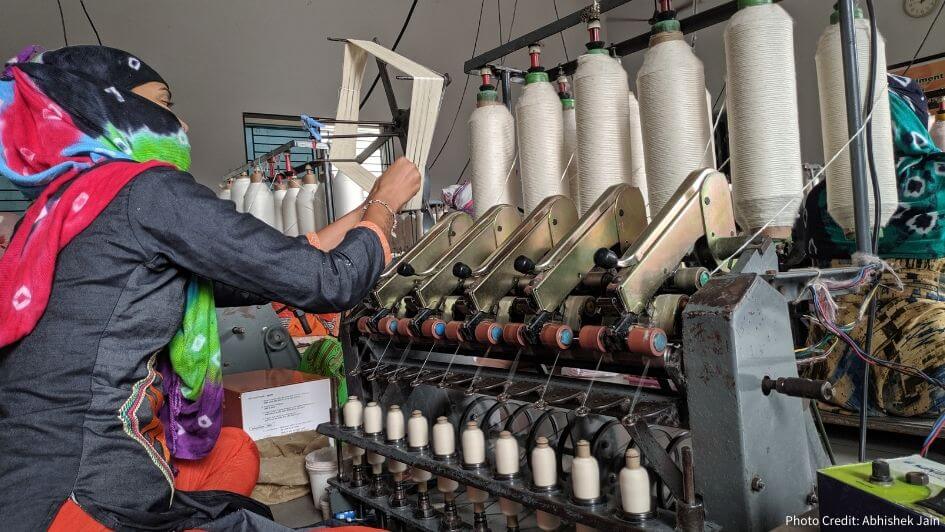 12 (not so) obvious insights about DRE for productive use
Over the last decade, decentralized clean energy solutions have provided basic access to lighting for hundreds of millions of people. The next decade will be about moving beyond lighting to solutions that increase productivity. Here's a list of key issues to watch.
Previously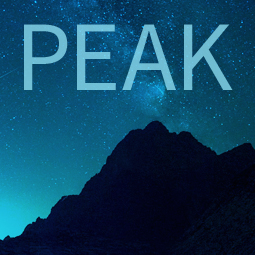 Platform for Energy Access Knowledge
Explore the best energy access idata and thinking with PEAK, our powerful interactive information exchange platform.