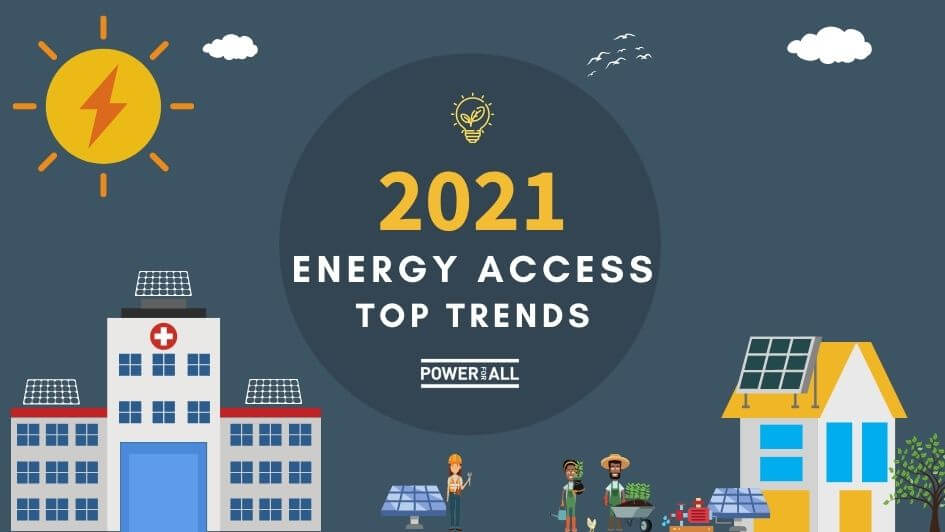 Power for All's 2021 top trends for energy access
2021 is a critical year on many fronts: food systems, healthcare, economic recovery and job creation, climate action, and much more. Decentralized renewables will have a major role to play in all of them. In our annual energy access trends forecast, we consulted multiple sources and identified what are the market movers that will drive progress in energy access finance, technology, policy and capacity.
Previously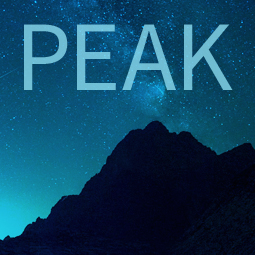 Platform for Energy Access Knowledge
Explore the best energy access idata and thinking with PEAK, our powerful interactive information exchange platform.