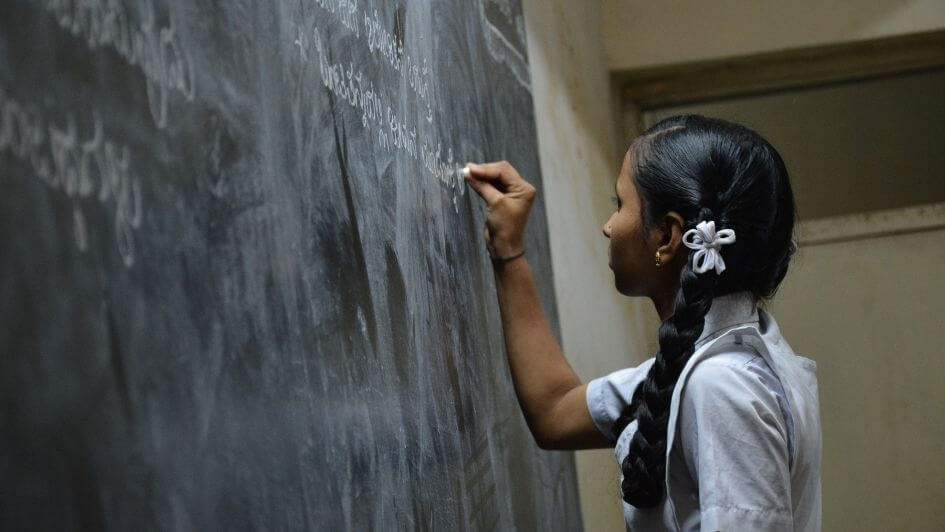 Why off-grid technologies are key in bridging the digital divide amid COVID-19
An estimated 1.3 billion pupils have experienced school closures across 186 countries due to COVID-19. Millions of children in Africa and Asia do not have access to digital learning devices or even electricity. As we mark this year's World Children's Day, off-grid energy technologies are urgently needed to ensure learning continuity for every child.
Previously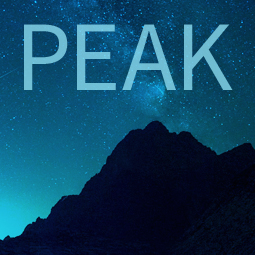 Platform for Energy Access Knowledge
Explore the best energy access idata and thinking with PEAK, our powerful interactive information exchange platform.