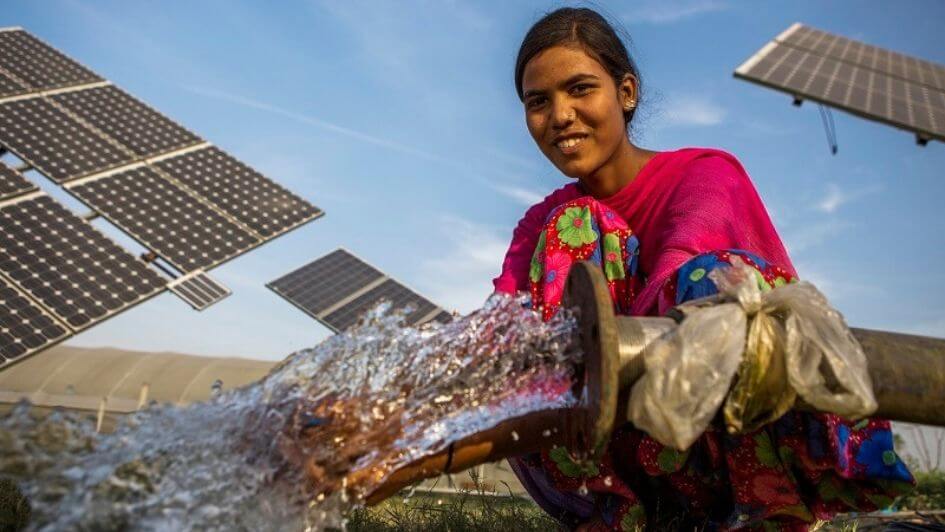 From global to local: building energy-smart local food systems post-COVID era
Achieving food security, economic development and poverty reduction remain elusive goals without sustainable energy access. As we mark World Food Day and the International Day for the Eradication of Poverty, FAO, Khethworks, Krishi Star, IFPRI and others weigh in on the opportunities for building climate-smart local food systems that grow rural economies and reduce food insecurity.
Previously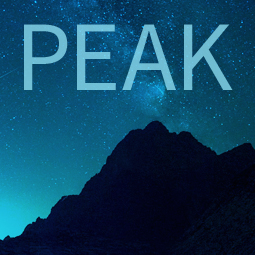 Platform for Energy Access Knowledge
Explore the best energy access idata and thinking with PEAK, our powerful interactive information exchange platform.