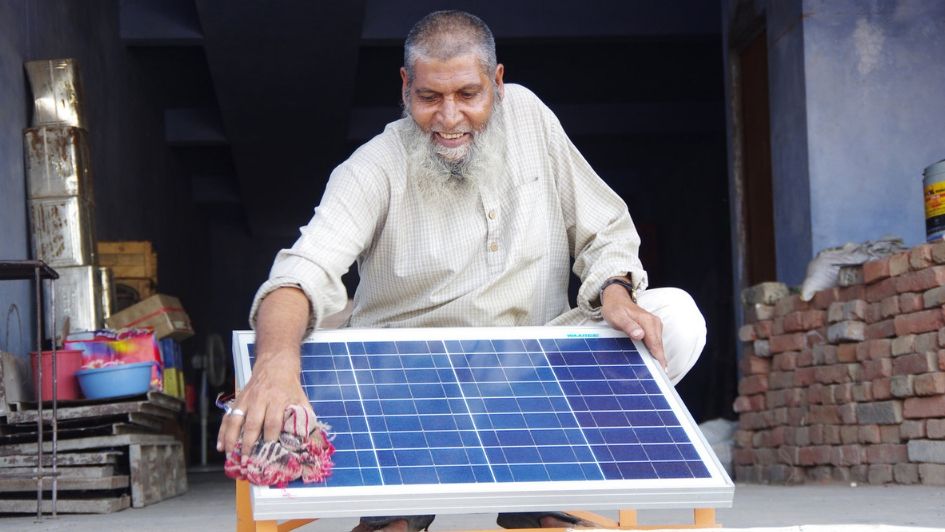 2 Keys to Scaling Energy Access
Distributed renewables play an increasingly important role in promoting energy access, already accounting for 6 gigawatts of capacity in the developing world, with an expectation of providing over 60% of new electricity connections in Sub-Saharan Africa by 2030. New analysis in Escaping the Energy Poverty Trap shows that national governments need two things to succeed in creating markets for distributed renewables: 1) institutional capacity and 2) local accountability mechanisms.
Previously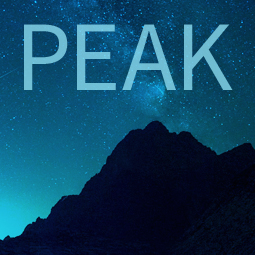 Platform for Energy Access Knowledge
Explore the best energy access idata and thinking with PEAK, our powerful interactive information exchange platform.