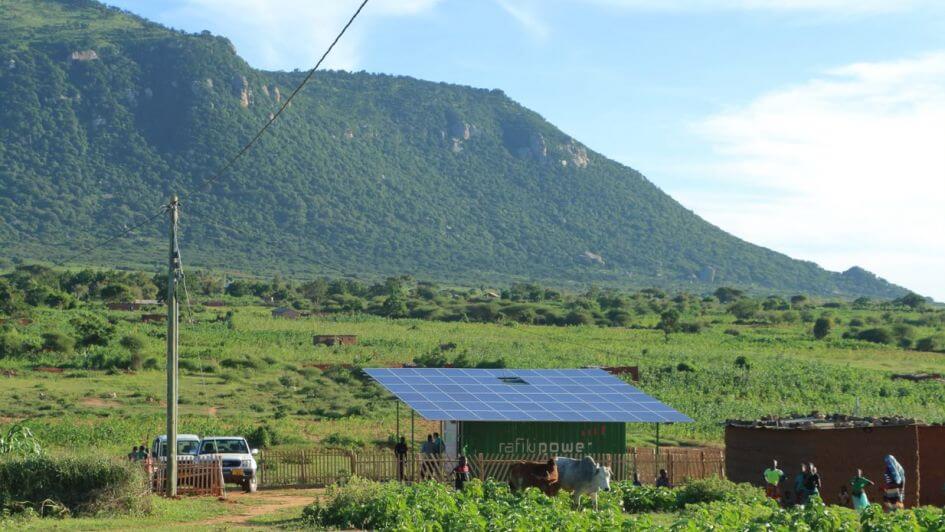 Transforming rural electrification with remote monitoring
The remoteness and complexity of off-grid energy systems can pose substantial operational challenges. Implementing remote monitoring and management offers concrete cost reduction and reliability. IoT can enable electrification across rural regions​ with smart, renewable energy to support economic development.
Previously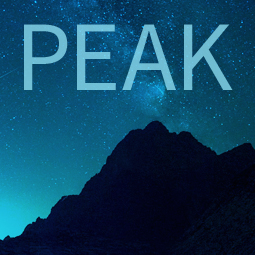 Platform for Energy Access Knowledge
Explore the best energy access idata and thinking with PEAK, our powerful interactive information exchange platform.