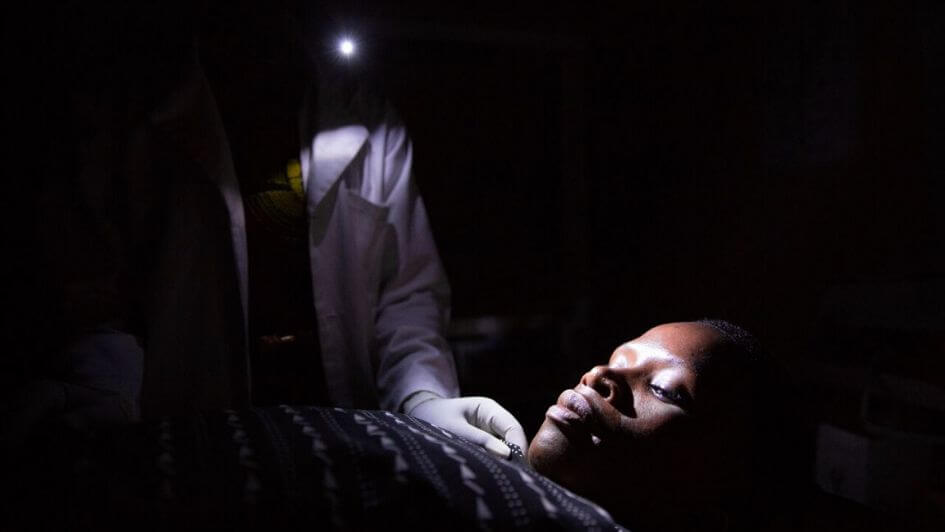 Coronavirus is not the only global health crisis. Just ask ½ billion people
An estimated 400 million people depend on health facilities that have no access to electricity in sub-Saharan Africa and South Asia. A further 100 million are pushed into poverty every year as a result of health care expenditures. Is coronavirus the real threat to global health?
Previously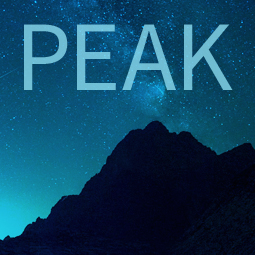 Platform for Energy Access Knowledge
Explore the best energy access idata and thinking with PEAK, our powerful interactive information exchange platform.