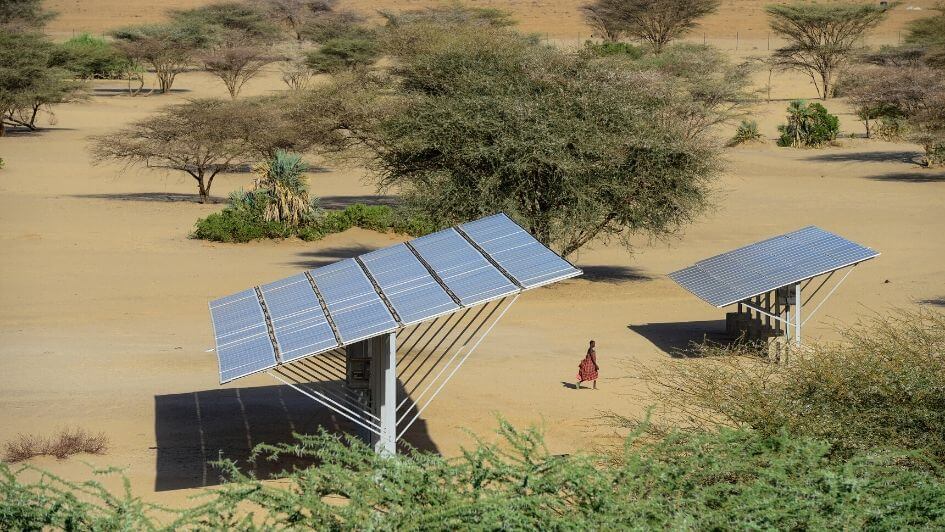 Top trends for energy access in 2020
There are just 10 years left to meet the UN Sustainable Development Goals (SDGs). What will 2020 hold for the decentralized renewable energy sector as we enter the "decade of action"? Power for All identifies 10 top trends that you need to gear up for in our annual list of predictions.
Previously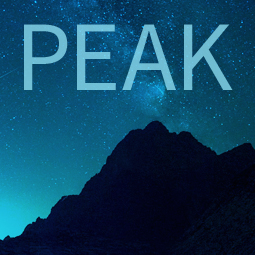 Platform for Energy Access Knowledge
Explore the best energy access idata and thinking with PEAK, our powerful interactive information exchange platform.