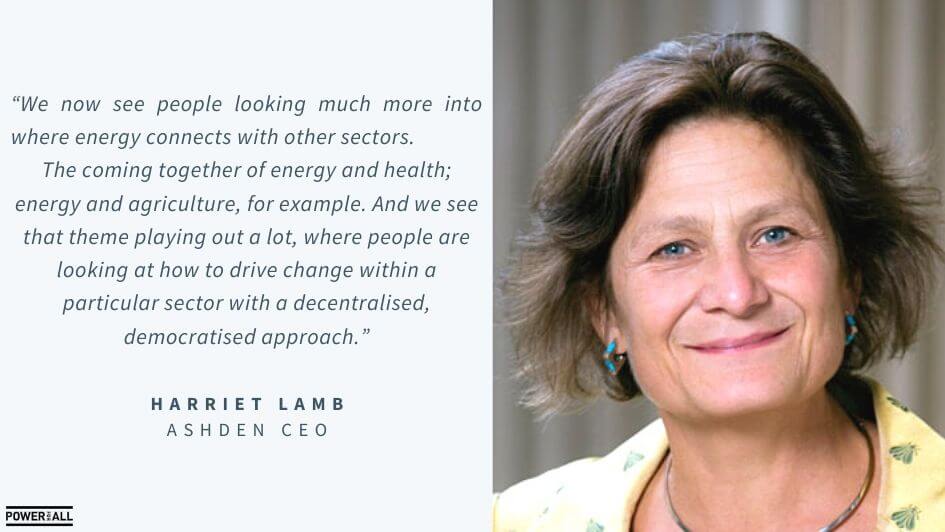 Podcast: Scaling Low Carbon Innovation
The winners of the 2020 Ashden Awards will be celebrated virtually on 2 July. Harriet Lamb, Ashden CEO, talks to Power for All about the macro-trends that Ashden has seen over time in energy access innovation.
Previously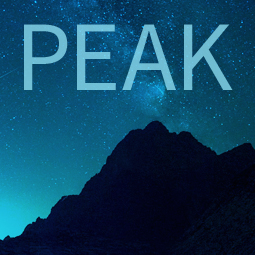 Platform for Energy Access Knowledge
Explore the best energy access idata and thinking with PEAK, our powerful interactive information exchange platform.