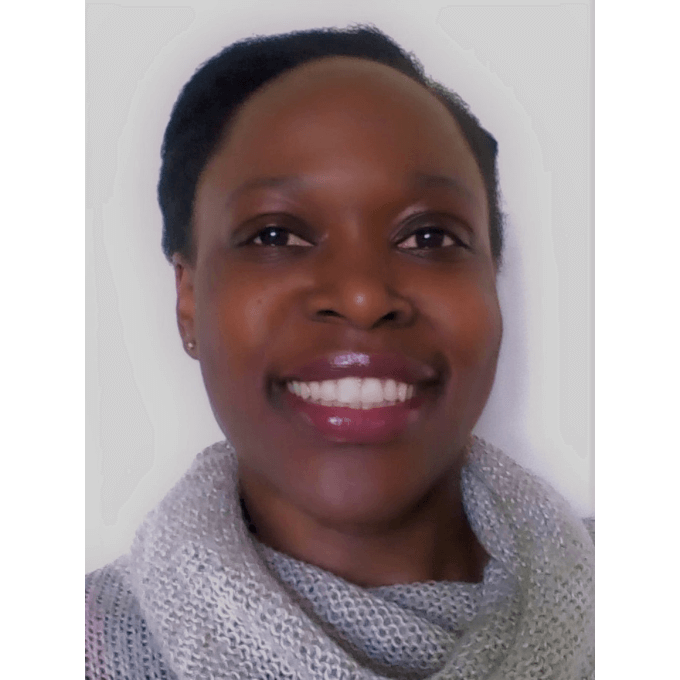 Donna Gaya
Research Manager
About Donna Gaya
Donna Gaya is currently completing a master's in business economics (with a finance emphasis) from the
Católica Porto Business School (Portugal). She hold a Bachelor's in Chemical Engineering from the
University of South Alabama where she researched ionic liquids for use in carbon capture
technologies. She has also been an active member of the Society of Women Engineers (SWE) and
the National Society of Black Engineers (NSBE) where she served as both vice president and
secretary and made significant contributions towards promoting women in engineering and
increasing awareness of STEM.