October 11, 2016
Susie Wheeldon
India, Interviews
In Conversation with... Desh Deepak Verma
Power for All: "Can Uttar Pradesh and India achieve universal energy access without decentralized solutions?"
Mr Verma: "My answer is a clear cut: no."
In this Q&A, Mr Desh Deepak Verma, Chairman of the Uttar Pradesh Electricity Regulatory Commission—responsible for bringing power to over 200 million people—tells us how local communities are already championing clean energy mini-grids and why he is urging a shift to decentralized renewables.
The full interview can be found in this 10 minute audio.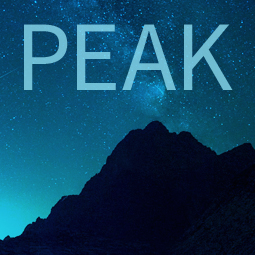 Platform for Energy Access Knowledge
Explore the best energy access data and thinking with PEAK, our powerful interactive information exchange platform.