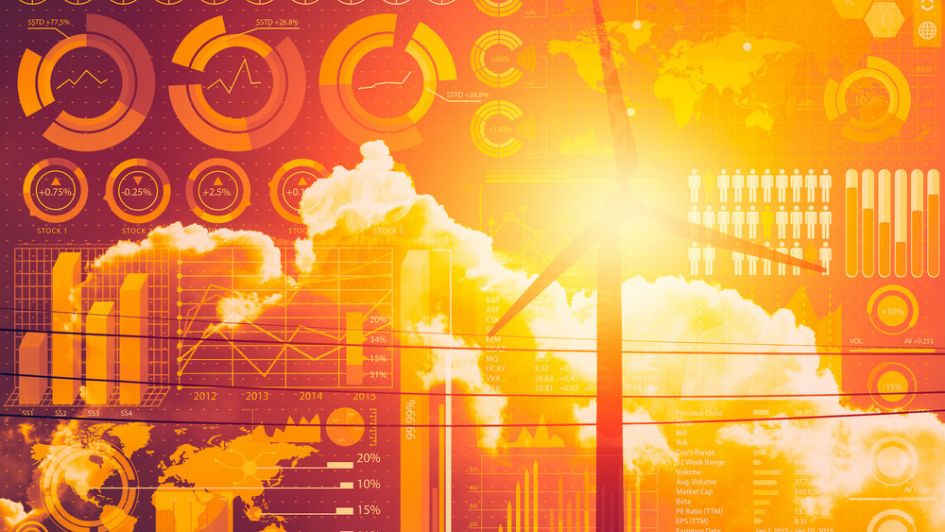 Turning Data Into Insight
According to the UN, the "deployment of decentralized renewable energy is fueling a disruptive transformation of the energy sector", by providing a fast, cost-effective and sustainable approach to universal energy access. Yet we at Power for All, our partners and stakeholders agree that many actors with the influence to accelerate decentralized renewable energy (DRE) growth.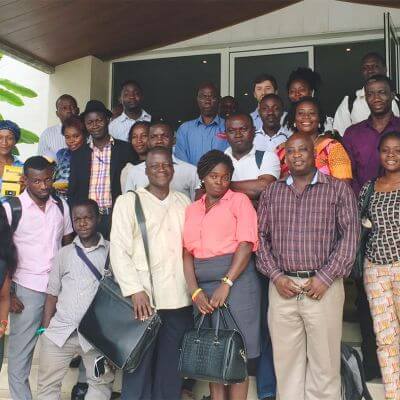 Sierra Leone Energy Revolution Picks Up Pace
Innovative financing proposals and local media support for energy access were the outcomes of two workshops held in Sierra Leone to propel the Energy Revolution. At the events, Power for All brought together stakeholders to drive engagement and collaboration in support of the country's efforts to help families and businesses gain energy access.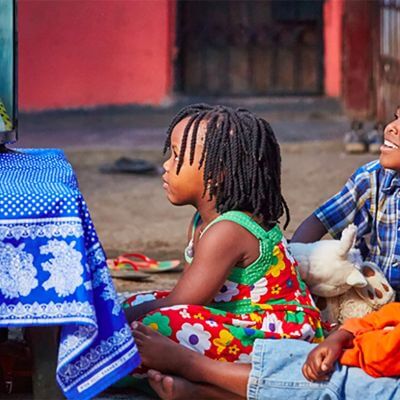 2018: Utilities and the Decentralized Pivot
"The Future of Energy"—also known as "The Energy Transition"—has been contemplated, discussed, and written about ad nauseam by nearly every scholar and consulting firm working in or around the power sector today.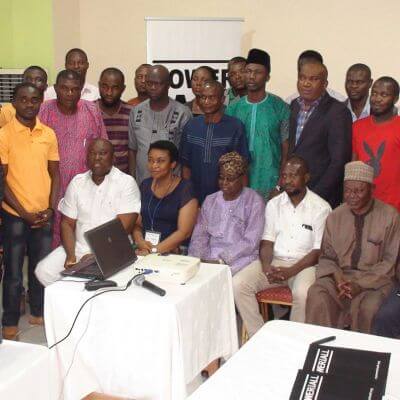 New Markets for Distributed Renewables Opened Up in Nigerian States
For countries with a federal government, policy implementation and change frequently happen at the state level. Nigeria, with 36 states, is no exception. As part of the Scaling Off Grid Energy (SOGE) project, Power for All has kicked off a 6-part workshop series in low energy access states to ensure that decentralized renewable energy (DRE) solutions are fully baked in to local electrification plans.
Previously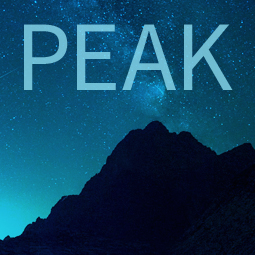 Platform for Energy Access Knowledge
Explore the best energy access idata and thinking with PEAK, our powerful interactive information exchange platform.