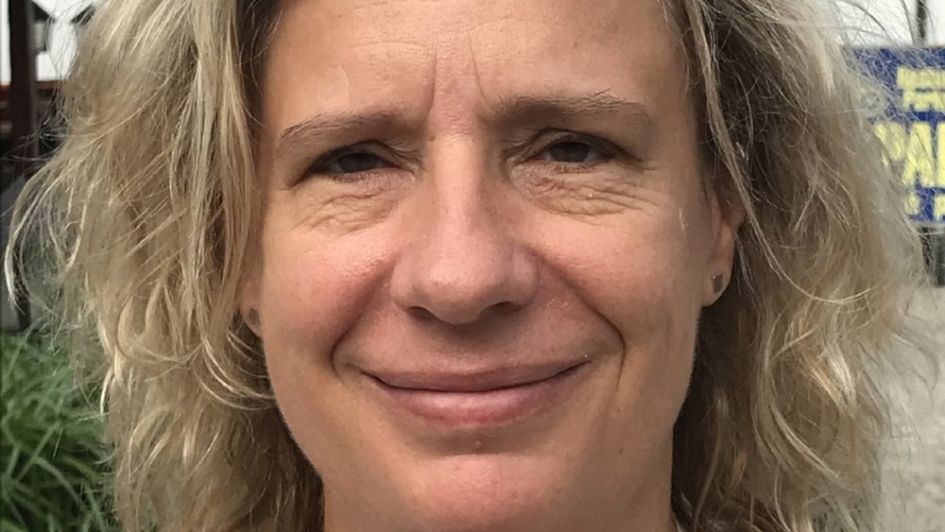 In Conversation with Dana Rysankova, World Bank
She provides strategic and operational guidance to the World Bank's Energy and Extractives Global Practice to scale-up the bank's energy access interventions. In addition to this role, Dana is coordinating energy access activities at the World Bank's Energy Sector Management Assistance Program (ESMAP), where among other things she is the Program Manager for Lighting Global. Dana also leads a global initiative for applying the Multi-Tier Framework for tracking energy access in the context of the Sustainable Energy for All and SDG7 goals.
Previously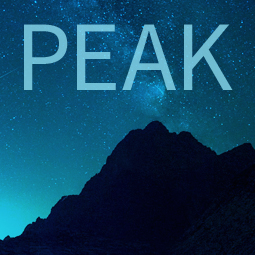 Platform for Energy Access Knowledge
Explore the best energy access idata and thinking with PEAK, our powerful interactive information exchange platform.