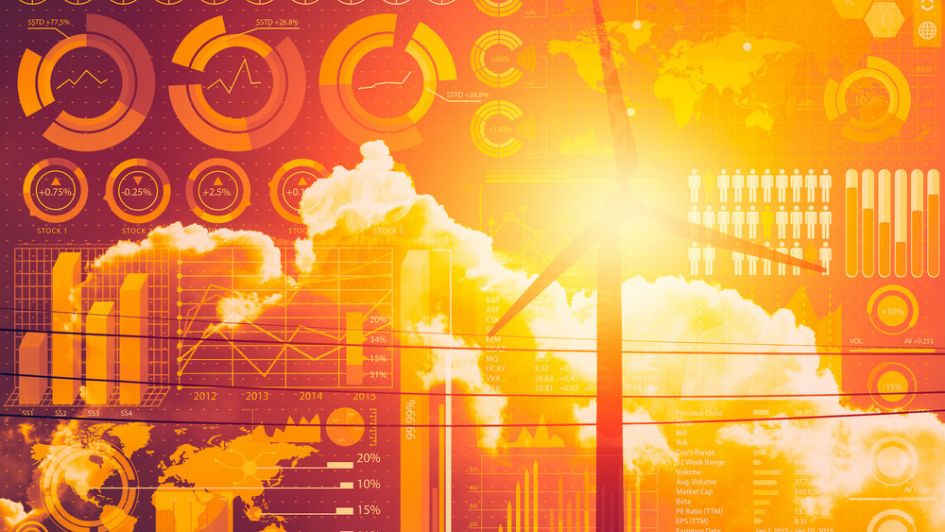 Turning Data Into Insight
According to the UN, the "deployment of decentralized renewable energy is fueling a disruptive transformation of the energy sector", by providing a fast, cost-effective and sustainable approach to universal energy access. Yet we at Power for All, our partners and stakeholders agree that many actors with the influence to accelerate decentralized renewable energy (DRE) growth.
Previously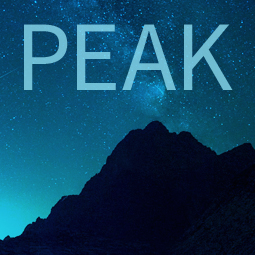 Platform for Energy Access Knowledge
Explore the best energy access idata and thinking with PEAK, our powerful interactive information exchange platform.